DAY-TO-DAY BANKING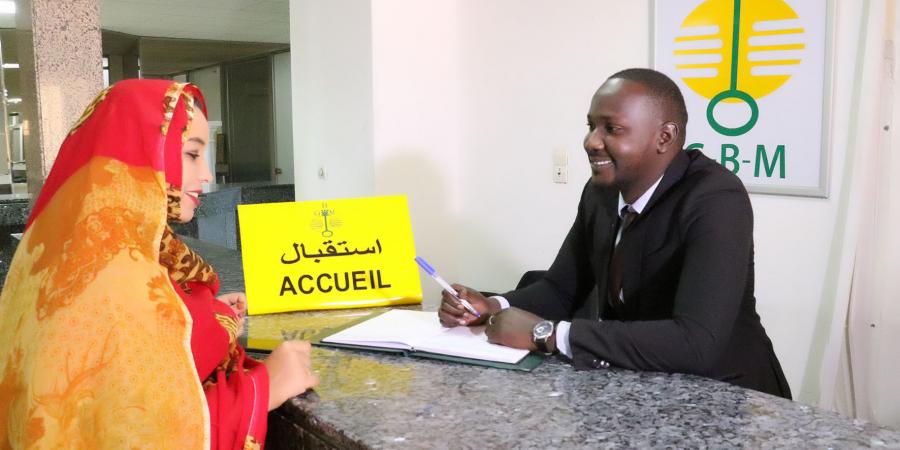 All the traditional operations of payment, withdrawal, transfer, deposit or provision of a bank card are handled by a dedicated Corporate Officer, thus allowing you to manage your activity with more flexibility and to devote yourself fully to operating your own business. 
Account Management

Online Banking

Electronic banking
For better account management  our expert advice helps you make better decisions from the moment you open your bank account, and at every stage of the business relationship.
Your direct debit operations, transfers, cheque remittances or cash deposits are carried out diligently, to save you precious time.
Updated account statements are available upon request. ​​​​​​
​​​​​​
Online Banking
Manage your bank account remotely, independently or with the support of our sales teams, by accessing the secure GBM Online Banking service. Simply ask your Corporate Officer for your login details.
Electronic banking
Limit cash payments in your business with the security and traceability features granted by our electronic payment solutions.nos solutions monétiques.
Local bank card GBM GIMTEL

VISA credit card

Bank Payment Terminal (TPE) 
Protect your payments by minimizing the use of cash thanks to our electronic payment solutions designed for professionals. Paying by credit card enables you to purchase goods and services, better manage your bank transactions, better monitor your cash flow and save time.. 
At the checkout stage, you no longer have to worry about running out of small bills and coins to get the account or the condition of the bills. When selling, you reduce queues by allowing your customers to pay by card via the GBM's connected electronic payment terminals (TPE)s.  
GBM has a set of solutions adapted to your needs, please contact our Corporate Officer to find out about it.
Partners