INVESTMENT FUNDING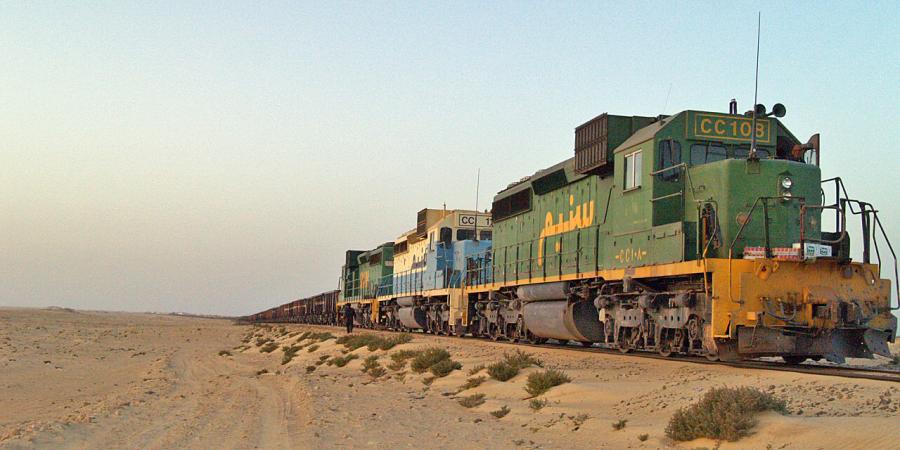 Back up your investments with our long-term funding packages. Simple or complex, our medium and long-term loans are adapted to the different stages of your company's life:
Classic Medium and Long Term Loans 
Productivity Funds 
Funding Machinery and Equipment 
Real Estate Financing 
Lease-Purchase (Leasing)
Equipment Leasing 
Classic Medium and Long Term Loans
Whether you are planning to invest in a new or used property, construct a building, etc., you will find an offer at GBM that meets your needs. Our classic credit packages combine a variable term with a competitive rate. 
Visit your local branch to discover the standard or customized contracts GBM offers. 
Productivity Funds 
Interested in modernizing your production facilities (factory, industrial plant, IT equipment, etc.)? Do you have high expectations of your digital transformation project to gain market share or consolidate your competitive position? Make an appointment with a Corporate Officer at your GBM branch, we will study your financing file and we commit ourselves to meet your needs as soon as possible.
Funding Machinery and Equipment 
Carrying out your activity requires investing in computer and office equipment, industrial material and equipment (machines, tools), movable property, rolling stock, security devices and systems (alarms, video surveillance, access control...)? Visit a local GBM branch and meet our Corporate Officers to discuss your needs and get a simulation.
Real Estate Financing 
Fund the building or acquisition of a company headquarters, office, warehouse or hangar by opting for our real estate loan offers at prime rates. Based on your status, term and the value of your initial contribution, you can benefit from an adapted interest rate and flexible repayment terms in line with the timing of your cash flow.
Our local Corporate Officers have an excellent knowledge of the market, take advantage of it to finalize all your steps, secure your property and avoid any unforeseen events.
Lease-Purchase (Leasing)
The leasing schemes offered by GBM enable you to finance your investments over the long term. This offer, intended for companies, includes numerous products appreciated for their flexibility (possibility of financing a material, industrial, real estate or automobile asset, with the option of acquiring it by paying the residual value, etc.) and offers the advantage of deductible VAT.
Equipment Leasing
As an alternative to traditional credit lines, GBM's Equipment Leasing offer is designed to help you fund purchases of computer and office equipment, industrial materials and equipment (machines, tools), movable property or rolling stock. 
With the assistance of our Corporate Officer, establish your preferred level of contribution and duration of the contract, and we will offer you a purchase contract for the targeted asset at an attractive cost, at a reduced interest rate and with a low residual value at the end of the contract. Please visit your GBM branch for more information. 

Lorem ipsum
Lorem ipsum dolor sit amet, consectetur adipisicing elit
Lorem ipsum
Lorem ipsum dolor sit amet, consectetur adipisicing elit

Lorem ipsum
Lorem ipsum dolor sit amet, consectetur adipisicing elit
Partners