INTERNATIONAL SERVICES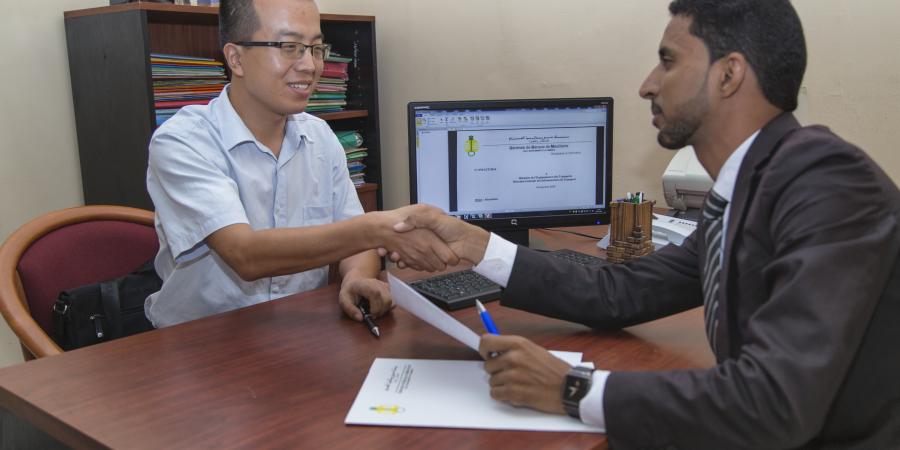 The success of your import/export operations depends on sufficient liquidity, the use of appropriate hedging instruments and technical expertise to secure goods, raw materials, products and capital. 
The expertise that GBM's Corporate Officers bring to the table allows them to accompany you at every stage of the process, from inception to completion of the transaction. 
Thanks to an extensive network of international correspondents, our offer includes the following mechanisms and instruments :
Foreign currency transfers to and from abroad via SWIFT network;

Documentary remittance to secure export and import transactions;

Import documentary credit that ensures the payment of your imports and secures your suppliers;

Export documentary credit that protects you against the risk of non-payment by your customers;

Bonds, guarantees and stand-by letters of credit that allow you to develop your international markets by securing specific aspects.
Partners